As a processor of industrially-generated metal scrap, Central Machinery & Metals provides advanced recycling infrastructure and logistical services to independent and multi-facility corporations across the United States, Canada, and Europe.
Adding Measurable Value
Implementing efficiency-driven programs geared towards maximizing revenues while reducing floor space allocation and overall material handling cycles.
Upgrading mixed lots of high-value materials through experienced sortation teams equipped with rapid, nondestructive alloy identification technology.
Customized Handling Equipment
Streamlining scrap flows with over 30 varieties of stackable, leak-proof tote bins designed to meet specific dimensional and volume requirements.
Optimizing equipment performance through rigorous preventative maintenance, exchangeable containers are always supplied on loan at no charge.
UTILIZING SUPPLY CHAIN SYNERGIES TO EHANCE THE COMPETITIVE POSITIONING OF MANUFACTURERS ACROSS THE CONTINENT:


Aerospace & Defense
ITAR / CGP CERTIFIED
HASTELLOY
HAYNES
INCONEL
INVAR
MAR-M
NIMONIC
RENE
STELLITE
UDIMET
WASPALOY
GTD / FSX
CMSX / PWA
ALUMINUM-BRONZE
MAGNESIUM
STAINLESS STEEL
TITANIUM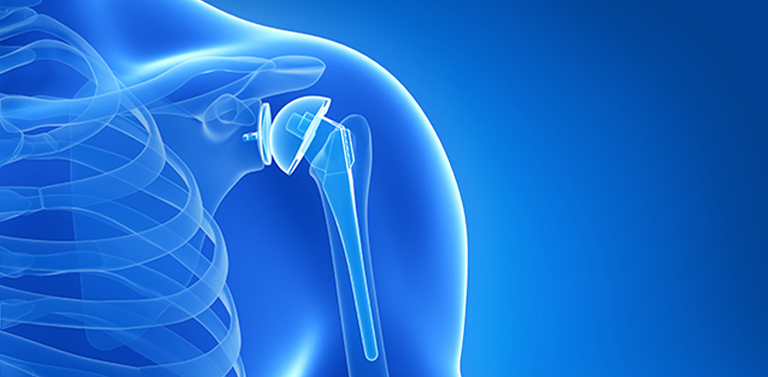 Medical
COBALT-CHROME
MOLYBDENUM
NIOBIUM
NITINOL
PLATINUM
STAINLESS STEEL
TANTALUM
TITANIUM
TUNGSTEN
ZIRCONIUM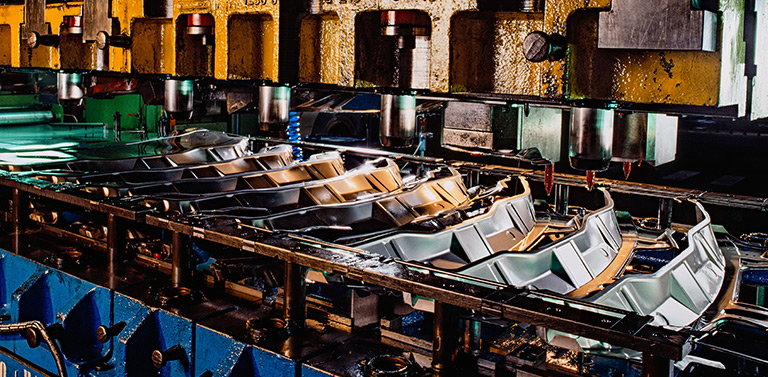 Automotive
ALUMINUM
BRASS
BRONZE
CARBON STEEL
CAST IRON
COPPER
MAGNESIUM
STAINLESS STEEL
TOOL STEEL
ZINC

Electrical Distribution
ALUMINUM
BERYLLIUM
BRASS
COPPER
GOLD / SILVER
KOVAR
NICKEL
PHOSPHOR BRONZE
STAINLESS STEEL
TIN-PLATED MATERIALS
Power Generation
COBALT
CUPRO-NICKEL
HAFNIUM
HASTELLOY
INCONEL
LITHIUM
MONEL
NI-RESIST
TOUGHMET
ZIRCONIUM